Believing that Jesus' last command should be our first concern, we send out missionaries. We support them through "faith promise" giving and by the power of prayer.
(Click on pictures for more information)
Mihai and Ana Laura Bucur -Word of Life, Romania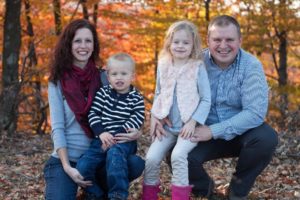 Gary and Tami Byrd -Dominican Republic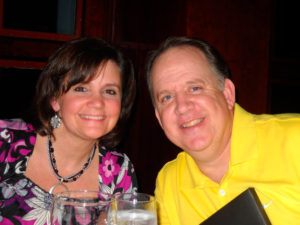 Roger and Ann Boguski -Olivet Ministries International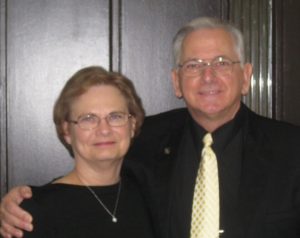 Bob and Maryann Parschauer -Word of Life European Representatives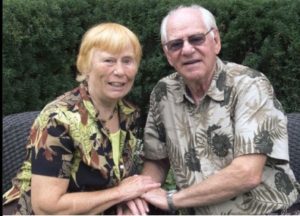 Latest Update: April 26, 2022
Dear Friends and supporters,
We trust you all had a wonderful Easter celebration!! Christ is risen He is risen indeed!!! Now we can celebrate our risen Lord every day. They way things look today He may return soon to take us home to be with him. Oh what a day that will be!
Please find our latest news letter attached.
Many blessings
Our love and Prayers
Bob & Mary Anne Parschauer
Pastor Elise Pronin -Ukraine
ClintonBibleFellowship helps Ukraine church Article
Russ and Ingrid Woodbridge -Ukraine
David Gibbs -Christian Law Association